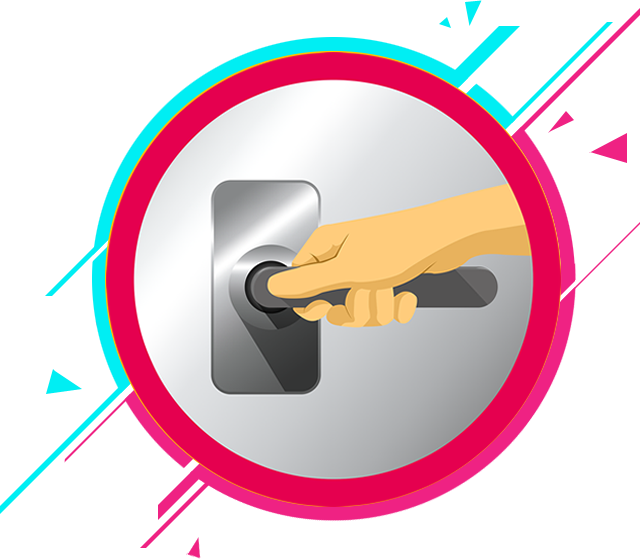 Based on wide marketing experience of Haute,
A new collection of decorative hardware has been generated merging know-how, care and love, all now in one: classical and luxury items forged in pure quality material by the elegant touch of Haute.
Haute is the ongoing ambitious programme to the refined taste of tradition and everlasting styles, genuine handicraft articles produced with no compromises entirely in India, enriched by the talent of our master craftsmen in forging, polishing and carefully finishing these unique door fittings.
From raw materials strictly produced in India, the manual ability and the accurate manufacturing processes supported by constant quality controls, the special attention to packing and the closed co-operation with qualified interior designers, all these efforts for granting to our clients a precious final artefact graced by exceptional finishes under the very special timeless beauty of Haute.